Published on 07/25/2016 9:53 am
Debit Cards And Bank Accounts For Kids in India
India is one of the fast developing democracy countries in the world. Moreover, India is the second largest populated country in the world. Crowd in the metropolitan cities like Mumbai, Kolkata, Chennai are constantly increasing due to migrations of people from rural areas. Situation makes the couples get into work after their marriage.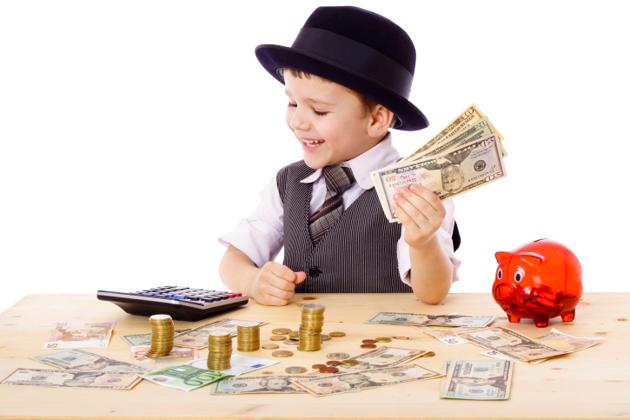 Teaching your kids about value of the money is more important. None of school teach this to your child. For this creating separate bank account and ask them to manage. There are few financial institutions allowing to create bank account for kids (less than 18 year old). Before creating account for your kids, you should well aware about the bank and their policy.
Benefits Of Opening Children Savings Account

1.The savings account for the child helps them to understand the basic banking process. They will understand what is records and deposits at the childhood itself.
2. There is no need to maintain a minimum balance for the children's account. So this will be definitely a encouraging one for the children.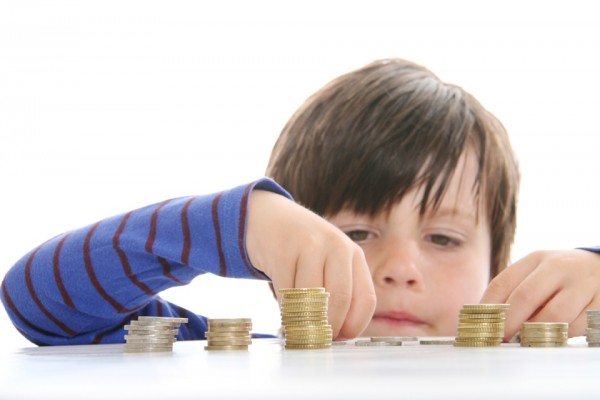 3. Monthly or Quarterly Statement paves the way for the opportunity to know how to correct the statement to their account. It is really easy to rectify the savings account.
4. If your children have a bank account, they will get more interest in making withdrawals and deposits.
Start to teach them from RBI, All bank IFSC code, MICR code and SWIFT code. Banks are also offering debit card with terms and conditions, fund transaction within certain limit etc.
Bank Name

Acc/Debit card Name

Card features

Age

My junior account

In this card, Maximum withdrawal amount is 5000/daily

NA

Future stars

Personal accident insurance for 2,00,000




Purchase protection liability and Lost card liability for Rs 50,000

Below 18

My first YES account

Daily withdrawal limit range from Rs 1000/2000/5000

For the minor between 10-18 age

CENT Bal Bhavishya

NA

Children's upto 12
| | | | |
| --- | --- | --- | --- |
| | GEN-NEXT Junior | NA | Children's upto 18 |
| | Junior Account | Limit can be set on card to control expense | Child above 15 years |
| | Junior Saving Account | ATM for free of Cost | Child between 10-18 years |
For all the bank branches has 11 character SWIFT code. SWIFT code is the code used to identify the international branches of the bank. Search bank by swift code is the simple way to find details like address, IFSC code of particular bank.